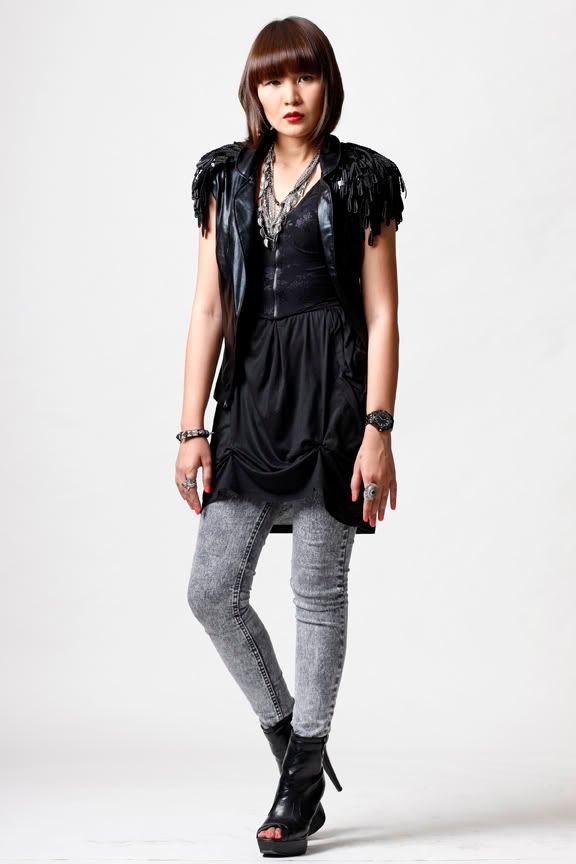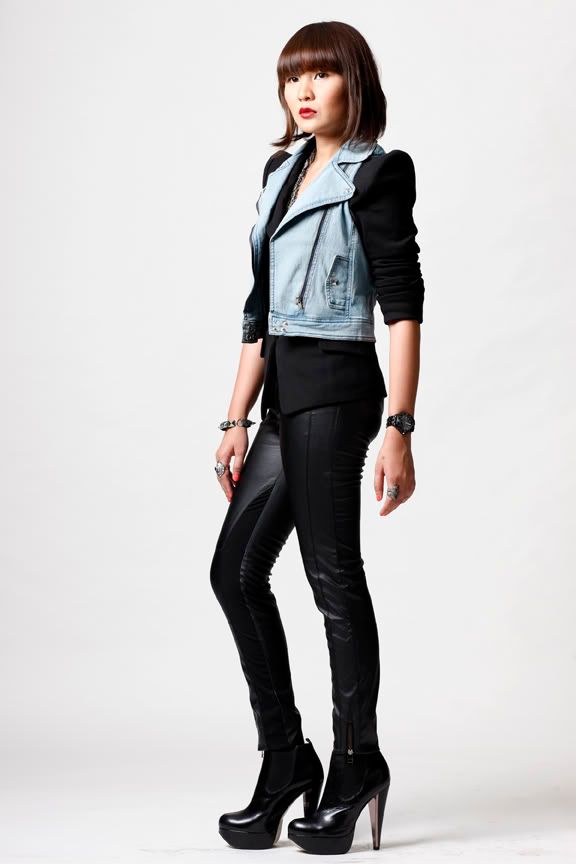 Pardon my hair here. It looks disheveled. And can you say...big feet???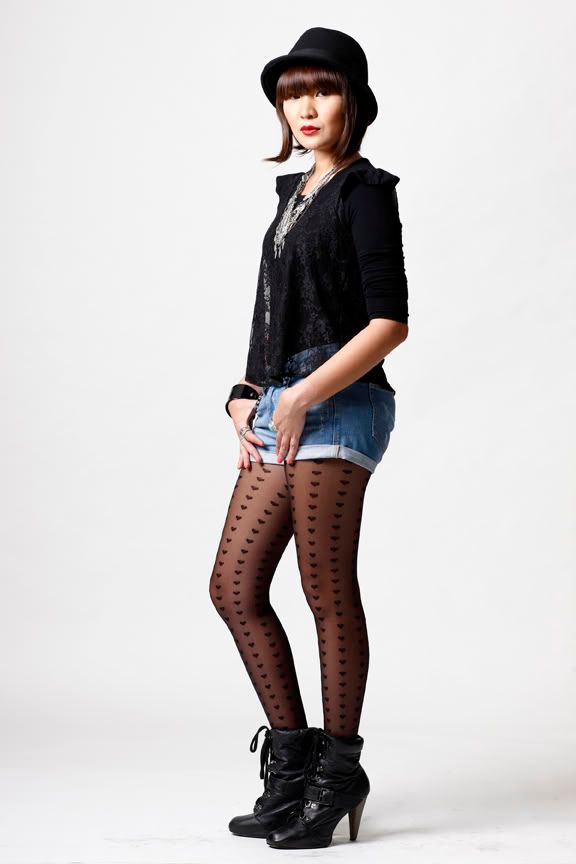 The "come hither" look. Haha!
These are the official photos for the Preview feature, shot by Lilen Uy. I love these photos! I looked "glowing". Hahahaha!
By the way, my photo was chosen as entry in Life in Travel's Fashion Blog World's Inspiration contest. If you like my style and if you want to make me happy, please vote for me
HERE.
(I'm # 12). I'd really appreciate it! I'd love to win $125 so that I can finally purchase those Jeffrey Campbell shoes that I've been obsessing about.
And thank you to everyone who shared their wonderful thoughts and comments on my previous post. Your support and love really swells up my heart.